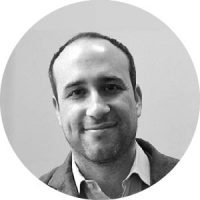 Christopher translates and implements technological solutions for small and medium businesses. He holds over 10 years of experience in the Swiss private banking sector as a network and security engineer, system administrator and head of IT offices abroad, enabling him to understand both financial and technical mechanisms.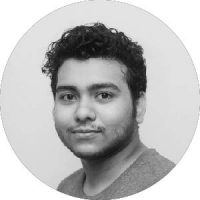 Shadman Sakib
LEAD DEVELOPER
Shadman is a highly skilled project manager and full stack developer with over seven years of experience in web development and other associated technologies. He is well-versed in a myriad of technical disciplines, and his areas of expertise include the likes of Node, Mongo, React, Solidity, WooCommerce and blockchain technologies.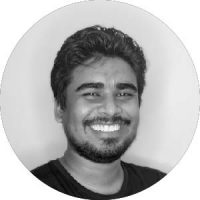 Kamruzzaman Limon
DEVELOPER
Limon is a web developer with nearly four years of experience in relevant fields. His areas of technical expertise include eCommerce Development, WordPress, WebApp (MERN Stack) development and deployment, as well as the development of custom websites. He is well-versed in the latest web technologies.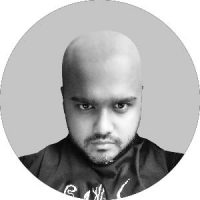 Abhijit Asad
CREATIVE DIRECTOR
Abhijit is a veteran in the field of visual design, with over a decade of experience across a variety of disciplines, including layout composition, art direction, mnemonics, brand identity development, typography, copywriting, motion graphics, video production, 3D modeling and virtual reality.